With over 2,500 homes for sale and listings flying off the market, it's no surprise that the real estate market in
Dallas
, Texas is strong. In fact, the median listing price for Preston Hollow homes for sale is $1.6 million, and many homes are selling within a short couple of months. That's not the only hot market in the Dallas area — Midway Hollow and the Park Cities have seen upticks in median home prices over the last few years.
Dallas communities offerlarge lots and some of the best private schools, so the attraction to the neighborhood is understandable. Of course, President George W. Bush also made the neighborhood a bit famous when
he purchased a home here
.
Some Dallas homes are selling over the listing price, while some are not. If you're thinking about selling your Dallas real estate, it's important to know how to position your home to get the best price possible.
Six tips to earn top-dollar for your Dallas home.
1. Make sure your home is market-ready
While it is true that you may not have to do as much to prepare Dallas real estate in a hot seller's market, you still need to present it at its best if you want to earn top dollar for it. While you probably won't have to complete a whole kitchen
makeover
, you do have to make sure everything is working properly in the kitchen. Additionally, if you have outdated tile or paint colors, it will probably be worth replacing these things, as it will increase the overall value of your home.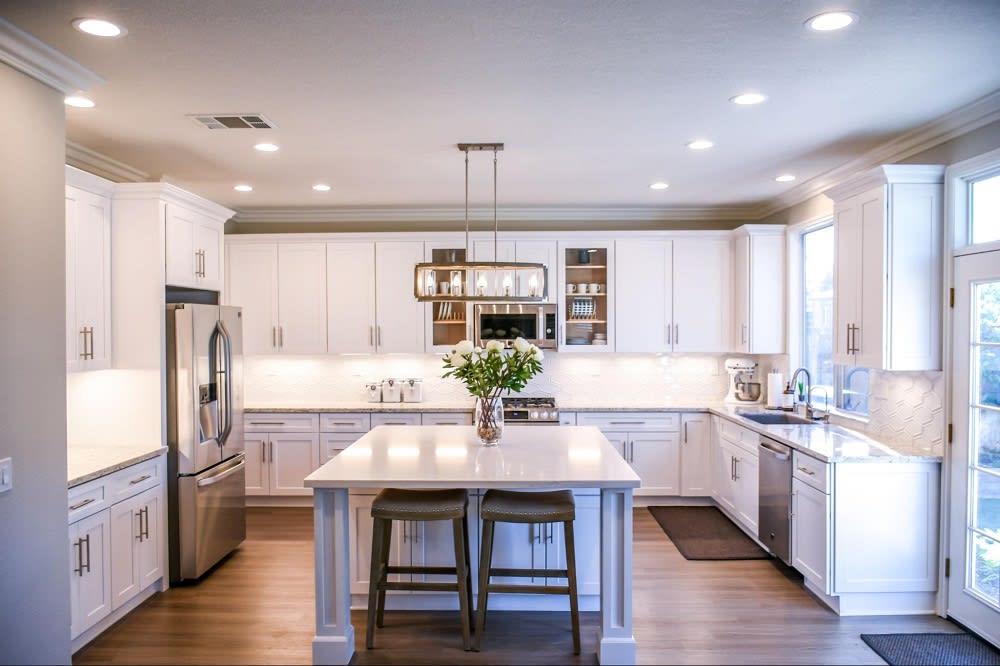 If you are working with a real estate agent who is experienced with investment properties, they will be able to help you determine which updates will get you more for your home and which updates are unnecessary. Experienced agents know the competition in the marketplace and will help you prepare your home to stand out.

2. Use a professional stager
You want a qualified buyer – ideally, more than one qualified buyer – to look at your home and see that it is the best home for them. To do so, they'll need to envision themselves actively living in the home. Part of this involves imagining how their items will fit in the space. To help them do so, you'll want to clear out your personal items and pare down your closets and cupboards to less than half full. Then, hire a
professional stager
to help really "wow" potential buyers.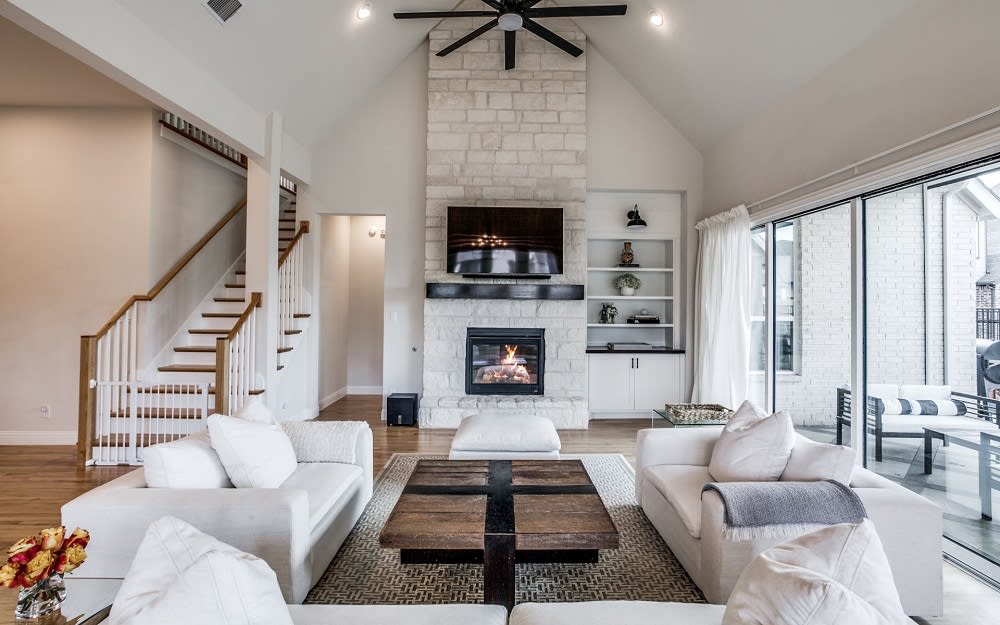 A professional stager will set up your home to reveal its best features, minimizing the not-so-great features as well. For example, they will turn hard-to-use areas into flex spaces, making your home feel more functional and bigger. Professional stagers know how to arrange the home to allow for easy flow and cozy spaces.

3. Get high-quality photos and video
Homebuyers will discover your real estate through online photographs and videos first. Having high-quality photography is important, so you'll want to enlist the help of a professional
real estate photographer
. These experts know how to capture the angle of a room to make it look larger. They'll also know how to capture light so your home feels bright, warm, and airy through the online listing.
Videos allow you to tell a story about your home and the neighborhood. When you include a video on your listing, you increase the number of people who will be exposed to your home. They will spend more time engaging with your property, and this will lead to more interest in your listing. Talk with your agent about which video options could be best for your property. Some formats include drone footage, a 3D video, or both.

4. Set the right price
If you want to get the best price for your home, the common assumption is that you need to set the highest price for it. This strategy could actually backfire on you, as homebuyers are savvy. For example, if they look at your listing compared to other homes for sale, and they feel it is overpriced, they will move on without a second glance.
However, if you set the right price, this will encourage multiple bidders. When you receive more than one bid on the home, you have the opportunity to get more than the listing price for it. In fact, some homes are currently selling at 4% over the list price.
Be sure to work with an
experienced agent
to help you set the right price for your home. You'll want an agent that can do more than just pull the numbers. Make sure your agent understands the marketplace and the features homebuyers are looking for; those are the features that will help you get more for your home.

5. Promote it to qualified buyers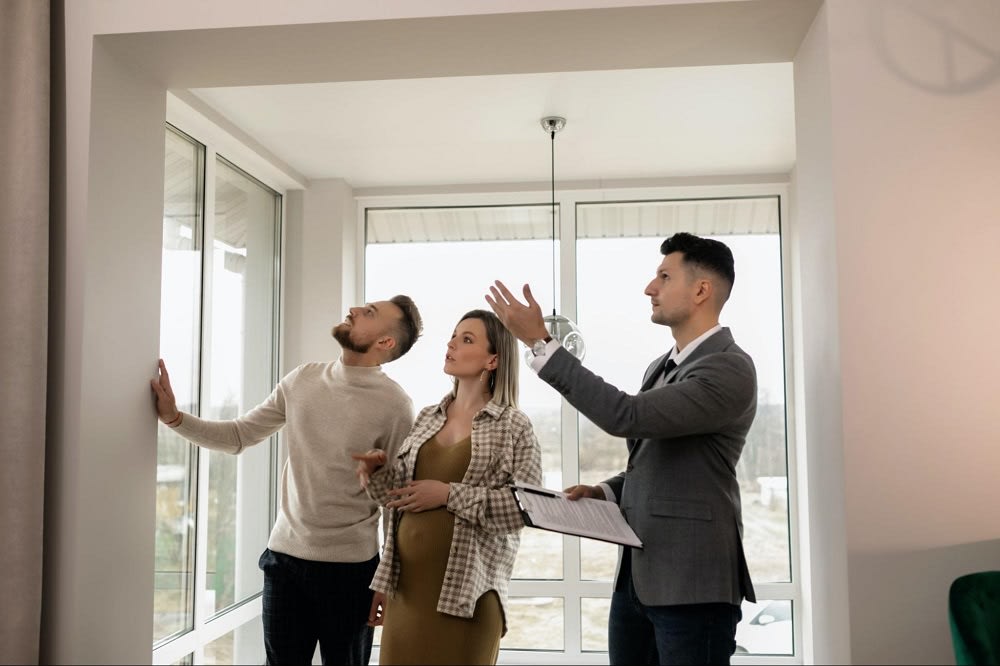 You have prepared your real estate, had it professionally staged, taken high-quality pictures and video. Now, you just need to make sure qualified buyers see your home. If you have an experienced agent, they will know where to market your home to attract the most qualified buyers.
Experienced agents are deeply connected in the community, and they have connections reaching outside of the area. They often know real estate investors and other agents who are looking for a specific property, and these connections provide you with better opportunities to sell quickly and at the best price.

6. Work with an experienced agent
There are many details that factor into selling at the best price. You can do everything correctly and still have it all fall apart during negotiations. Your key to success is to have an
experienced real estate agent
working with you. As skilled negotiators, they have experienced many different scenarios and real estate transactions, so they can easily pivot to adapt to the need at hand.
Most importantly, an experienced agent will make sure your needs are met. If you are selling your home, you are likely also buying another – maybe even out of state. You have a lot of responsibilities to juggle during an emotional and stressful time, and your agent is there to help you and to make the process easier for you.
Listing your Dallas, TX home for sale?