When starting your new life in Dallas, finding your new favorite restaurants can be intimidating. You had a favored lunch place in your old neighborhood or city, but what's good near Midway Hollow real estate? Luckily, there's a wide range of delicious eats in this neighborhood. Whether you love seafood, sandwiches, tacos, or something entirely different, check out these ten restaurants to find your new go-to lunch order.
TJ's Seafood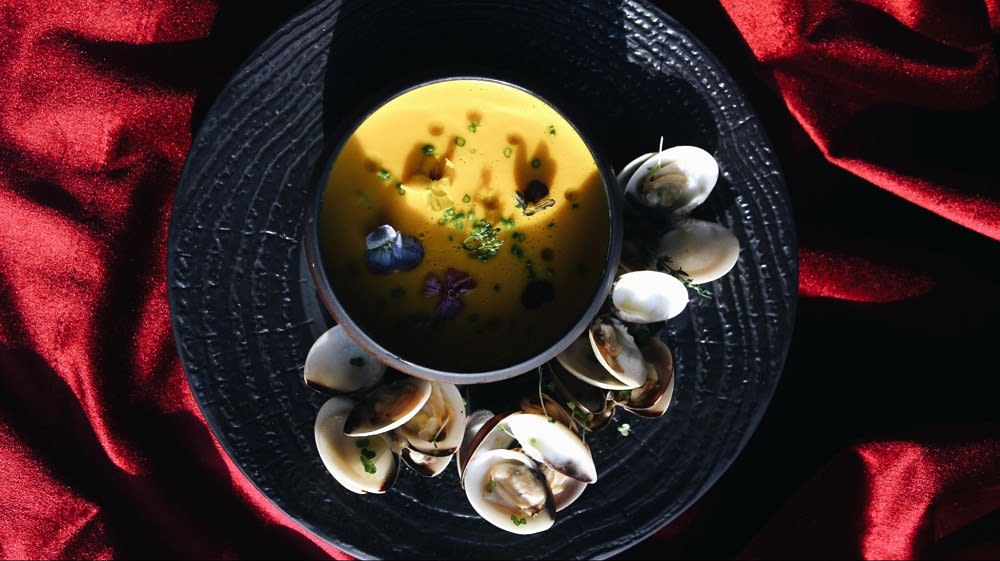 A historic Dallas eatery since the late '80s,
TJ's Seafood
is a perfect place for fresh, unique seafood dishes with a sophisticated spin. A few menu favorites include the Yacht Club Burger, the Hickory & Alder Smoked Salmon Board, and the Spicy Coconut Curry Mussels. When eating lunch at TJ's, you can do in-restaurant dining, take-out, or hire their catering services if you want to treat your new office to lunch.
The Mercury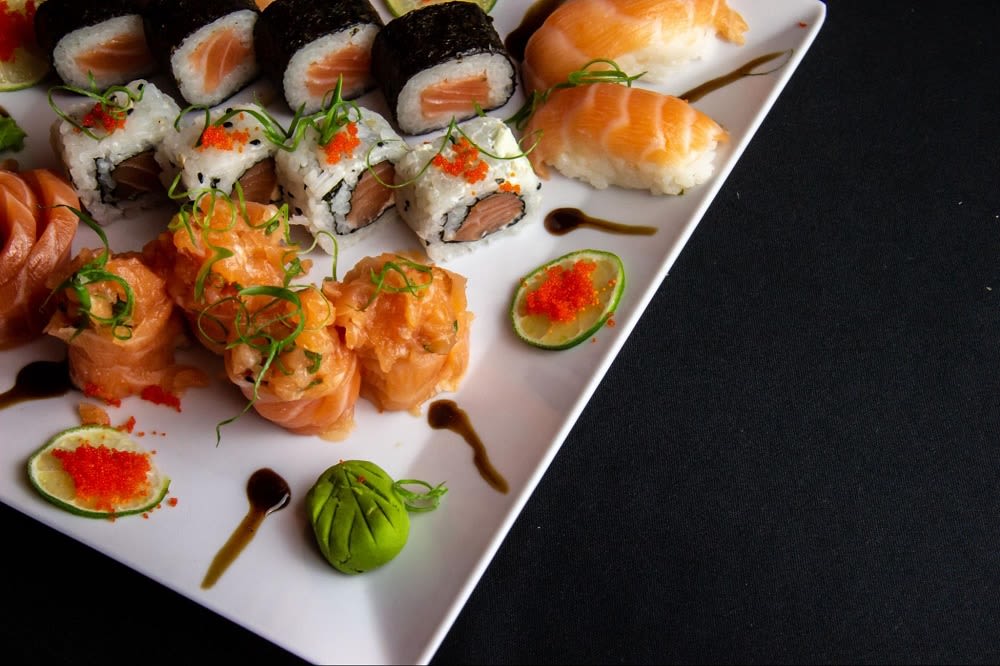 Once you become a Midway Hollow real estate owner, you must try local fine dining. A great place to celebrate big moments is
The Mercury
. Executive Chef Chris Ward creates an unforgettable dining experience with American, Mediterranean, Asian, and French flavors. Some of his delicious dishes include Compressed Watermelon, Pecan-Crusted Idaho Trout, and Cracklin Chicken. The lunch options are fresh and delicious, but if you want to take a bite from their not-so-secret sushi restaurant, you should know it isn't open for lunch. Their sushi, sashimi, tempura, and Japanese cocktails are only available for dinner.
Eatzi's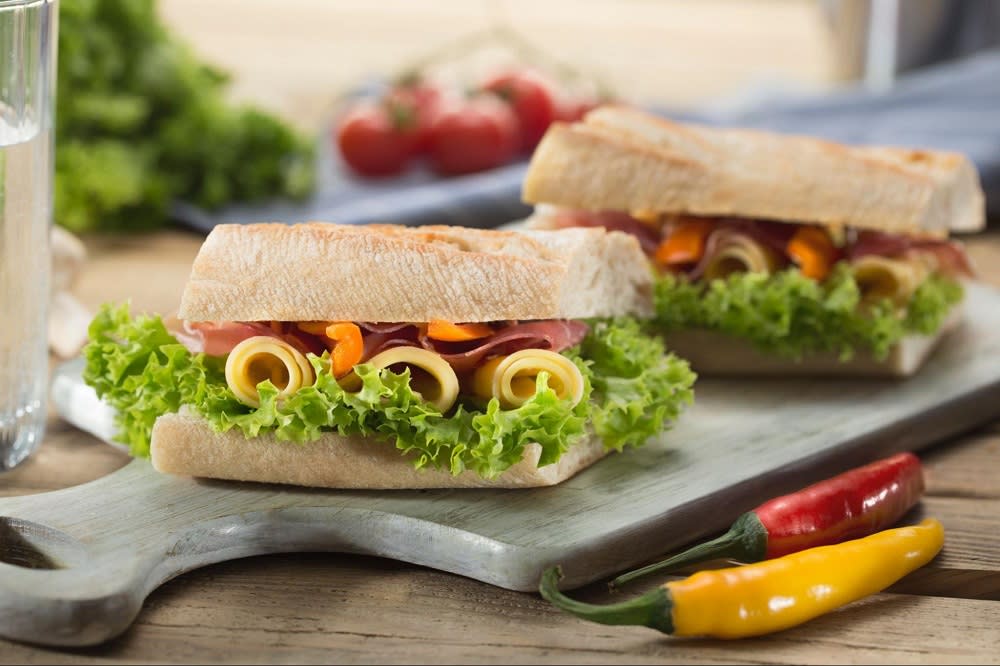 Professionals on the go will love
Eatzi's
. This is an artisan market where you can order food on the spot or grab and go with delicious pre-made lunches. It's a perfect place to snag a tasty sandwich for your midday meal alongside a fresh, beautiful loaf of bread to go with dinner. When you buy Midway Hollow homes for sale, you have to go here and explore their shopping section. From wine to beer, fresh produce to fresh flowers, this vast market is a great place to get delicious goods of all kinds. Their lunch-friendly market stations include a grill, cafe, sushi station, and a make-your-own-pasta bar. No matter what kind of quick and tasty lunch you want, they'll have something for you.
Central Market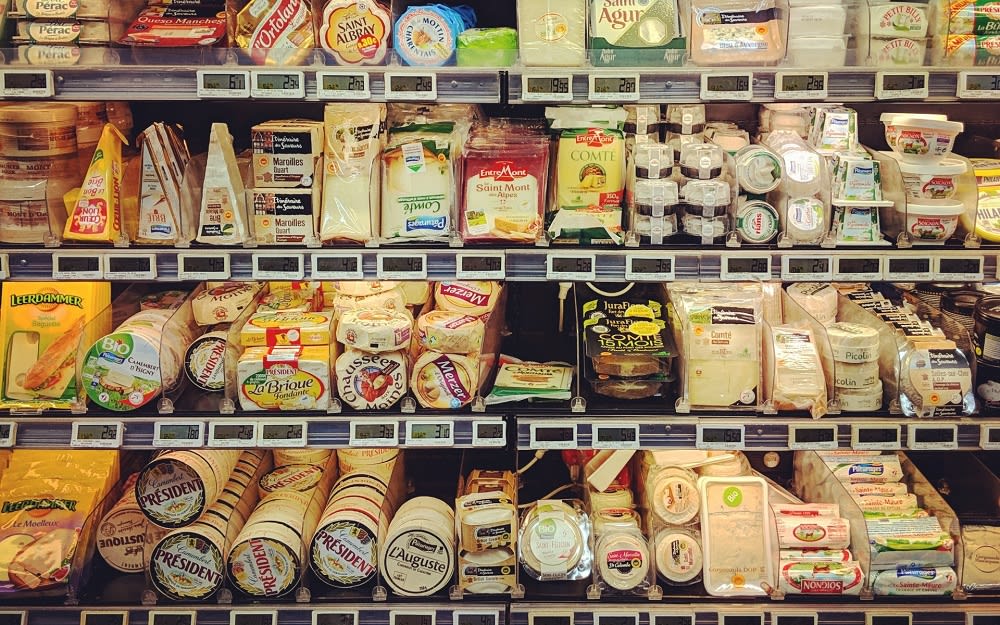 A bakery
and
eatery,
Central Market
offers some of the most delicious, fresh bread along with tasty lunch options. For lunch, you can ask the team behind the counter to make you freshly prepared quesadillas, enchiladas, or pimento mac and cheese. You can also spoil your coworkers with tasty pepper cornbread or scones to share. Central Market is a wonderful highlight of living in Midway Hollow real estate for all culinary palates.
Torchy's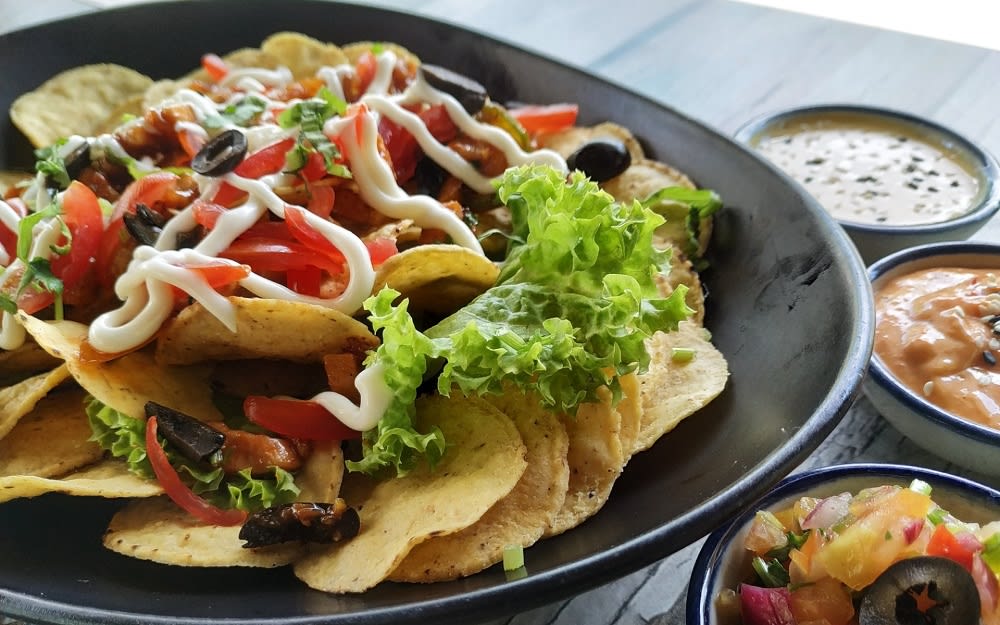 There's nothing in Dallas quite like the delicious tacos at
Torchy's
. Packed with unforgettable flavor and creativity, Torchy's Tacos is a necessary part of becoming a true, well-fed local. If you need a quick lunch bite after moving into Midway Hollow homes for sale, grab some of the local faves like the Green Chile Pork, Baja Shrimp, Tipsy Chicken, or Fried Avocado. Torchy's truly lights your taste buds on fire. Sometimes literally: if you're a heat-lover, make sure to order some of their Diablo Salsa on your taco.
Mi Cocina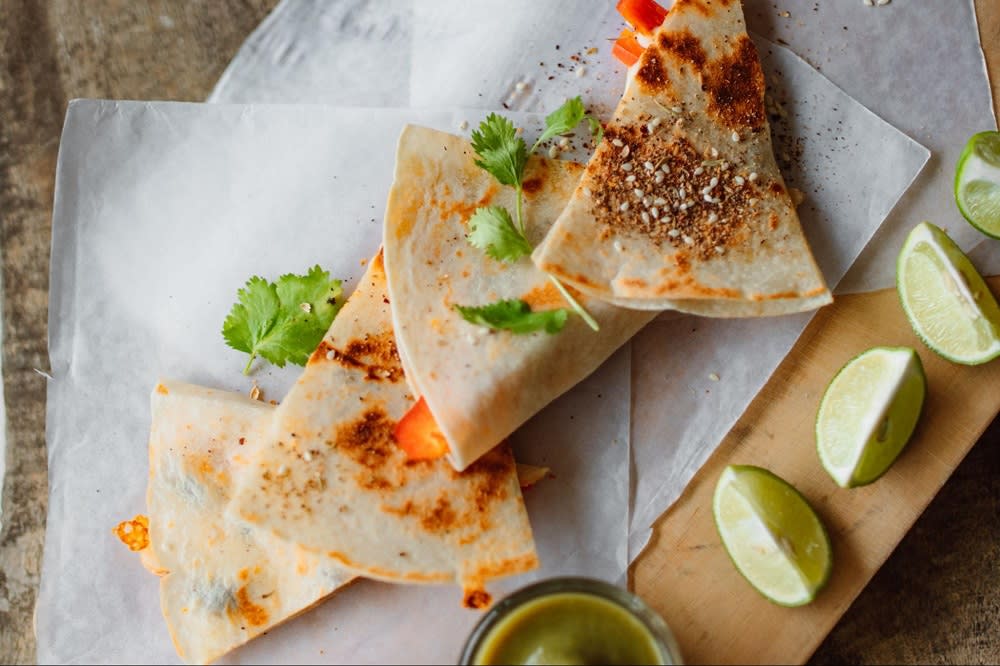 In 1991, four men decided to change how people saw Tex-Mex cuisine. Nowadays, any Midway Hollow real estate owner can head to
Mi Cocina
and enjoy a sophisticated, high-quality meal filled with spice, richness, and all that classic Tex-Mex deliciousness.
Menu highlights include lunch staples like Tacos de Brisket, Mama's Tacos, Sunset Enchiladas, and more. They have a wide range of filling, satisfying Tex-Mex recipes that you need to explore.
Ku Sushi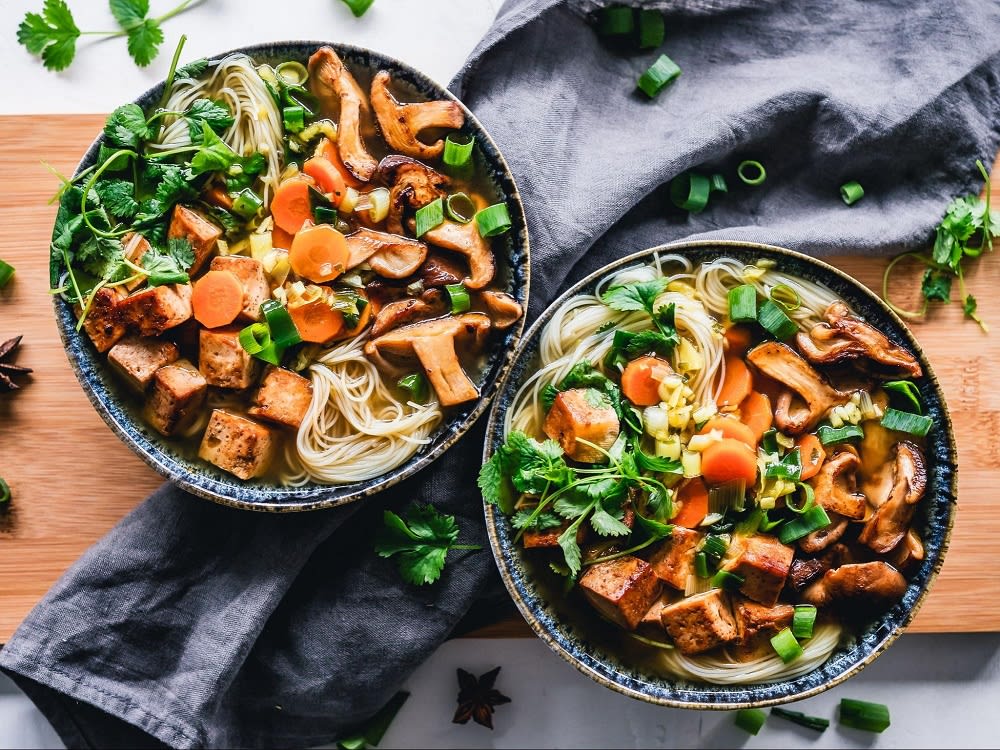 Diverse cuisine is a staple of any metro area and Dallas is no different. Anyone who loves the beautiful art of Japanese food can head to
Ku Sushi
as it is arguably the best place in the area to get amazing sushi. No matter your flavor preferences, Ku Sushi's menu will have sushi for you. They have an impressively wide range of options, from high-class fish cuts to classic California rolls. Ku Sushi also serves bulgogi, edamame, udon, agedashi tofu, noodles, and other Japanese staples.
If you desire a little bit of everything, check out Ku Sushi's Bento boxes. Inspired by traditional Japanese lunch boxes, they are perfect collections of sushi, spring roll, miso soup, salad, and your choice of protein.
Princi Italia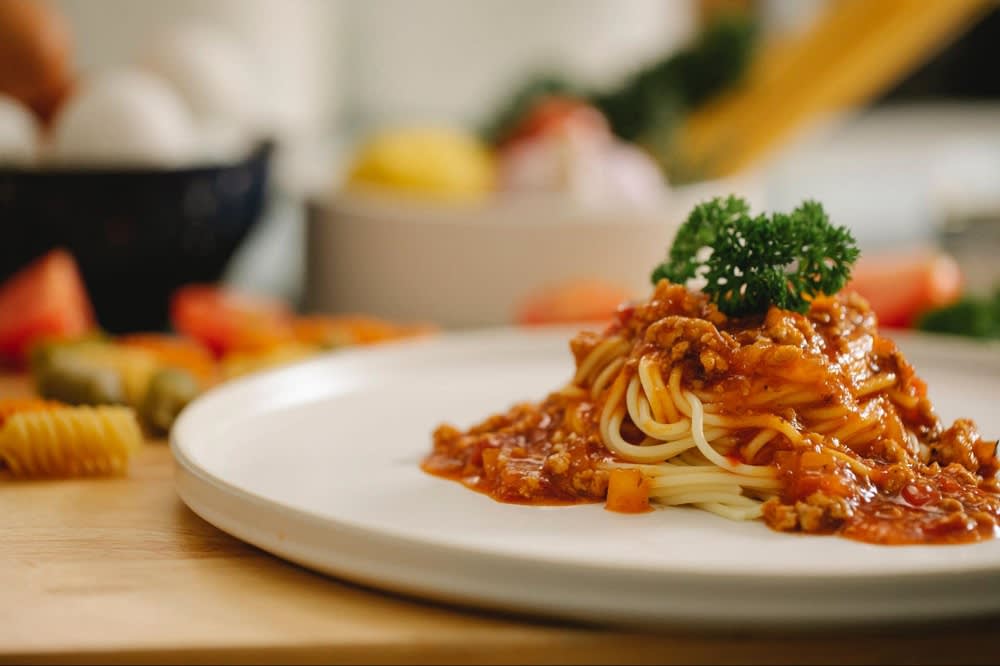 Do you crave delicious, authentic Italian dishes for lunch? Head to
Princi Italia
for sophisticated, from-scratch food. Hungry diners can get any of their Italian favorites here from pasta to pizza to flatbread to soup. If you worry about getting the same dish every week, Princi Italia makes weekly changes to its menu so there's always something new to try.

Some highlights on the Princi Italia menu include the Spaghetti Bolognese and the Ravioli di Formaggio.
Mendocino Farms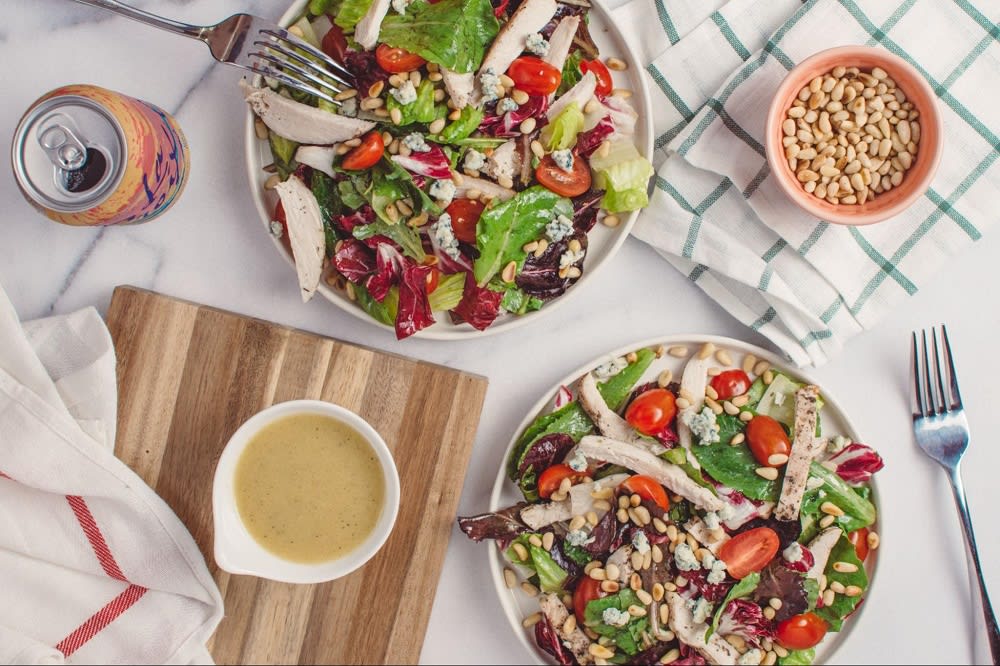 While
Mendocino Farms
has been a Southern staple for nearly two decades, a new branch recently opened near Midway Hollow homes. They serve fresh meals crafted from farm-fresh produce, dairy, and artisan bread. Some great lunch options from Mendocino Farms include the Summer Heirloom BLT, the Summer Street Corn with Chicken, and the Vegan Bahn Mi. This is the perfect place for a great sandwich or salad filled with your favorite flavors. A bonus benefit for parents is they have a fantastic kid's menu.
DL Macks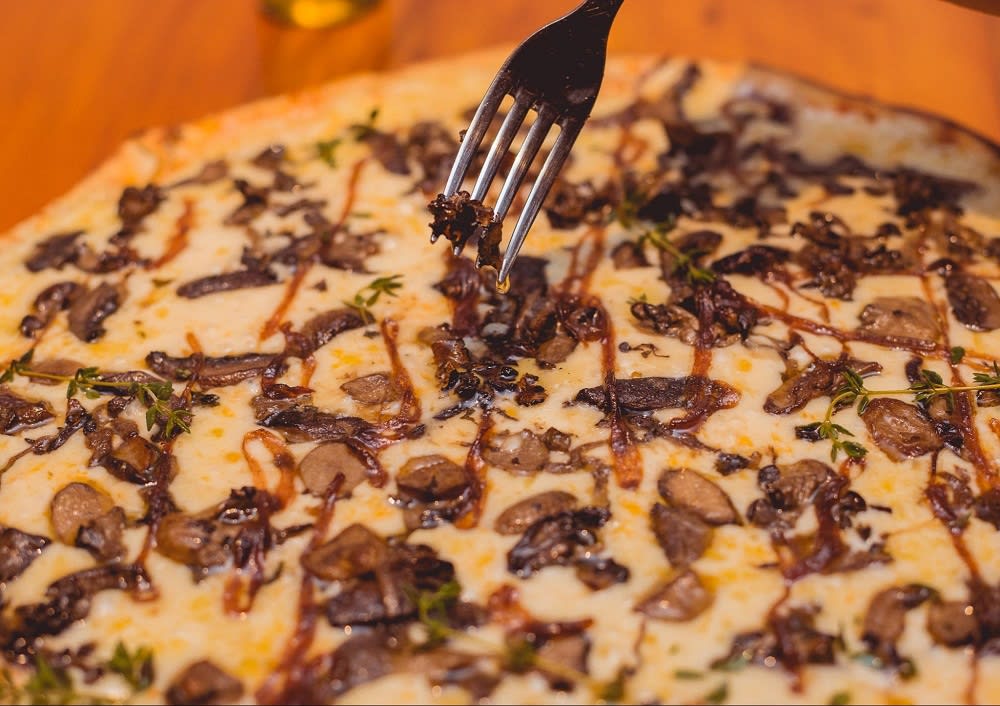 After the devastation of the 2019 tornado that hit Dallas, some restaurants are taking the opportunity to join in on rebuilding the community.
DL Macks
recently opened a restaurant in the Preston Royal neighborhood, right by Midway Hollow real estate. Here, they serve delicious twists on classic foods, like adding honey truffle to chicken pizza or creating a sandwich inspired by the "Chicago Dog." A little more casual and fun, lunch at DL Mack's is easy and delicious, and a great addition to your lunch menu.
If you want to learn about a few more hot, up-and-coming restaurants, ask local real estate agents like
Katherine Roberts
. A good agent knows a lot about their community and should be able to tell you more about Dallas' restaurant scene. Reach out to her today!