Located near downtown,
Preston Hollow
is a prestigious neighborhood in North Dallas, Texas. This is a large and diverse neighborhood with a section known as the "estate area," which features many of the most upscale and beautiful luxury properties in the Preston Hollow real estate market. The neighborhood is home to many prominent Texans in the fields of business, government, and entertainment.

Thanks to its gorgeous tree-lined streets and convenient location near the hustle and bustle of Dallas, Preston Hollow manages to maintain a tranquil vibe that's still close to the action and amenities of big-city life. Preston Hollow has become more attractive for new residents over the years, and despite being primarily a residential area, it has many excellent restaurants, shops, and entertainment venues to keep the locals happy. It's also a short distance from downtown Dallas, perfect for those seeking fun in a larger city. With a mix of older and newer homes, it's no surprise that this market is thriving, especially for sellers.
1. The market in 2021
Post-pandemic, the Preston Hollow real estate market was a healthy one for sellers. The Dallas economy overall is
thriving
and experiencing significant population growth. Also, Dallas has a higher percentage of
millennials
than the national average. Many of these young people earn good salaries and are seeking luxury homes in the Dallas area.
The DFW metroplex is currently the
number one
job market in the country, and this factor has attracted many new residents who are seeking decent jobs. Single-family residences sell well, as do condos and apartment complexes. Real estate investors love Dallas, especially the Preston Hollow area.
2. Single-family homes in 2022
The Preston Hollow real estate market features some stunning single-family homes on gorgeous, spacious properties. There are many mid-century modern style houses that are unique and come with all the charm. For the Preston Hollow area, the median sale
price
of a single-family home in July 2022 was $1,760,000, which is up 35% year over year. The job market, excellent schools, and the status of living in the same community as former President George W. Bush and Hall of Fame quarterback Roger Staubach help make Preston Hollow homes for sale price jewels.
3. Condominiums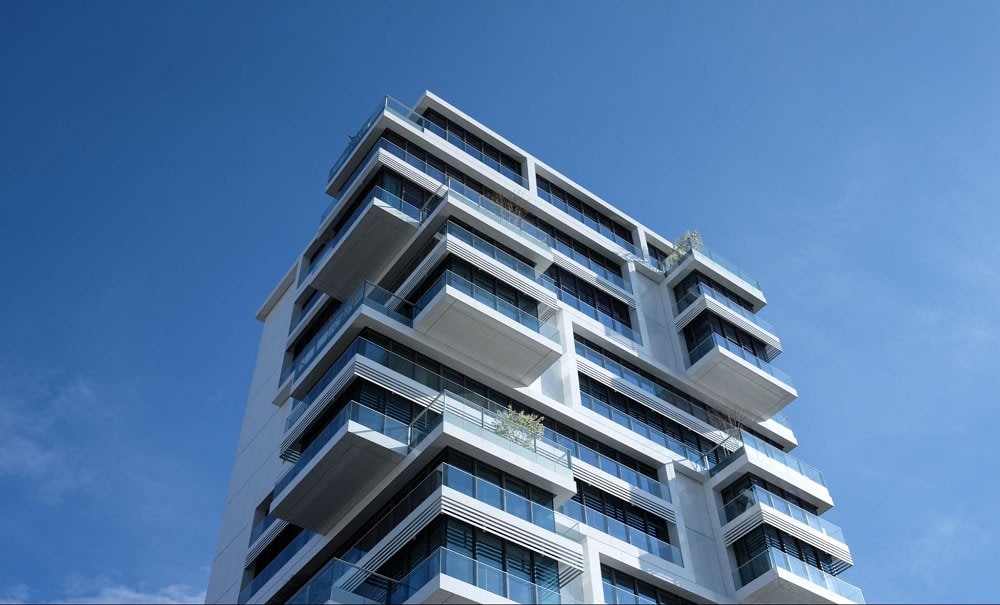 Preston Hollow is home to many condo communities, and these units are also selling briskly. Preston Hollow condos are located in the area called the "golden corridor" of Dallas, an upscale and prestigious area located near the gorgeous
Galleria Dallas
. This upscale mall is modeled after the Galleria Vittoria Emmanuelle II in Milan. It features a vaulted glass ceiling and a plethora of high-end stores and restaurants. The condos themselves have plenty to offer to residents. Rooftop gardens, gourmet kitchens, gyms and yoga rooms, and parking garages are just some of the features that make these units so popular.
4. Real estate investors
The city of
Dallas
— particularly Preston Hollow — is very attractive to real estate investors who wish to buy, renovate, and resell or rent out the properties.
As of July 2022
, the median home price in Dallas County was $360,000, up 12.5% from July 2021. With the continued rise in median prices, Preston Hollow homes for sale are an excellent investment with a high expectation for ROI. Prices make significant jumps in a single year, so it's possible to make fast profits.
For investors who wish to rent, the prospects are also excellent.
Rents
in the Dallas area have increased by an average of 17% from year-to-year. In some parts of Preston Hollow, there are properties that rent for as much as $8,000-20,000 per month. Clearly, this is an excellent place for investing and should be so for the foreseeable future.
5. The quality of life
Preston Hollow has great appeal in the quality of life enjoyed by its residents. The cost of living in the Dallas metro area is about
50% lower
than that of New York, San Francisco, and other major cities on the coast. According to
Forbes
, Dallas is the second-best place in the U.S. to own a business or pursue a career. Mild weather, top-rated school systems, museums, a first-class symphony orchestra, and other sites of culture are very appealing to those who seek an upscale way of living. Five-star dining and plenty of clubs and other nightlife add to the area's appeal. The Dallas region is also great for sports fans, as it has major league teams in all four of the nation's major sports.
For people who love to travel,
Love Field
, home to Southwest Airlines, is a nearby airport offering comfortable flights to destinations around the globe. The LBJ Freeway is also easily accessible and can take you to
DFW airport
or any destination within the state or outside of it. It's a great residential area for young singles, families, or retirees. This will contribute to brisk sales of Preston Hollow homes for a long time to come as the Dallas area continues to expand.
Ready to buy a home in the Preston Hollow area?
The Dallas metropolitan area ranks high in nearly every major category as one of the best places to live in the country, with a vibrant atmosphere and one of the fastest growing economies and job markets. Preston Hollow is a large and beautiful upscale neighborhood with plenty to offer. Sales and prices of single-family homes and condos have been rising steadily for some time and are projected to continue to do so beyond 2022.
For expert guidance in buying or selling a home in the Dallas metropolitan area, contact
Katherine Roberts Real Estate
. With more than two decades of experience in the Preston Hollow real estate market and over $140 million in real estate transactions since 2010,
Katherine
will guide you through the home buying or selling process and make the transaction go smoothly. With Katherine on your side, you can find the home of your dreams.