Everyone wants to become a homeowner – a luxury homeowner, to be precise, as long as their finances are in order. A
high-end home
comes with many classy amenities and the most updated features so you can live the comfortable, luxurious life you've always wanted. Even so, the expensive nature of such homes can make it challenging to obtain one.
Purchasing a luxury home is equally as thrilling as it is nerve-wracking, as it involves making a million-dollar investment. After all, you are looking to live in the crème de la crème of housing in a high-end area. Needless to say, much in-depth research is required before deciding which luxury property on which to go all in. Doing your homework will help you avoid common mistakes that first-time buyers often make.
1. Hire the right realtor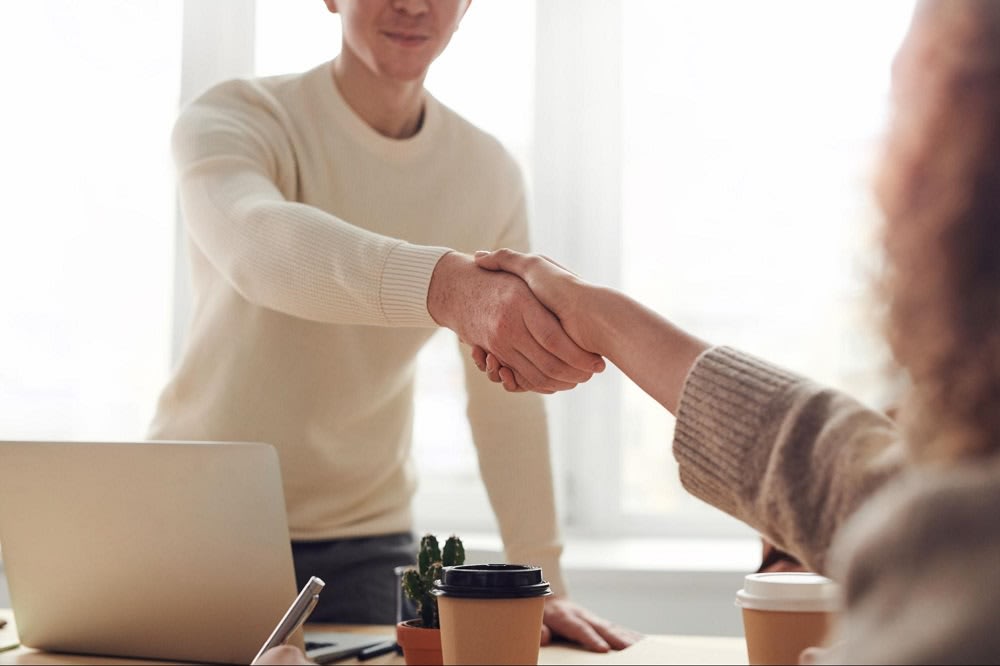 Photo courtesy of Pexels
First things first! Working with a competent buyer's agent is paramount when searching for luxury property. After all, scouting for a high-end house is different from searching for an average home. You will want to hire a real estate agent who is very familiar with the location where you hope to purchase the property. But what does a competent realtor look like?
They should have an excellent track record of selling luxury property in the area you are looking to invest in

They should have an extensive understanding of what you are looking for in a high-end property

They should have a luxury website that clearly shows their area of specialty

They should be well-connected within the luxury property market
Thankfully, your search for an agent is easy if you're looking for homes in the Dallas area.
Katherine Roberts
is a realtor you can count on for all the connections and insights into the Dallas market.
2. Weigh out your financing options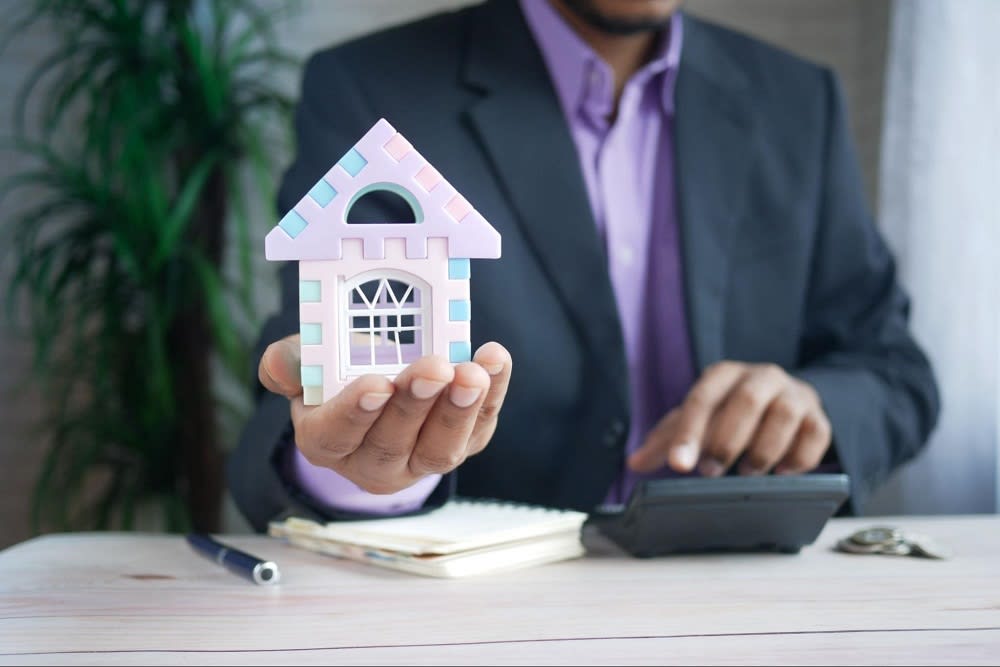 Photo courtesy of Unsplash
Buying a luxury home involves substantial figures. In light of this, you should set up a budget to avoid underspending or overspending. Ensure you understand the fine print if you intend to take a loan. As there are many types of
loans
, ensure you select the one you are most comfortable with. On the flip side, if you want to use your savings to buy your house, be careful not to overspend.
It would be best to familiarize yourself with the tax laws of the location you are looking to invest in. In addition to hiring a knowledgeable real estate agent, you should expand your team to include a competent accountant and a financial advisor. Having the right team will ensure all your paperwork is ready and that you won't get caught up in buyer's remorse.
3. Know what you want
Working with an excellent team does not negate the fact that you are responsible for the choice of property. As a home buyer, you must have a list of priorities that you need in your ideal home, as the house must be an excellent fit for you and your family. Map out everything you want, whether it's spectacular views, upgraded tech, best designs, or top-notch amenities, to mention a few.
Understanding your priorities will help you know what you are looking for. This will make it easy for you to narrow down your options to minimize confusion. Try to set your emotions aside to avoid clouded judgment when viewing properties.
4. Get to know the buying process
A luxury home is bound to come at a high price with all amenities you would expect to find in a high-end property. By familiarizing yourself with the entire buying process, you will know what to expect in your home search and learn techniques you can use to find a place that checks all the boxes. Educating yourself before rushing to look for a home will save you a lot of time, money, and stress associated with house hunting.
Buying a home can get tricky when you are looking to invest in an unfamiliar location. Knowing what you want in a top-end home beforehand will help streamline the buying process. If you are unsure what you want, talk it out with your real estate agent and let them guide you.
Also, many luxury estates are not advertised online for security and privacy reasons. You will only find such homes if your realtor is well-connected and has insider knowledge.
5. Know your neighborhood
Location is one of the most important factors when finding the perfect luxury home for you and your family. Neighborhoods differ in their vibes, culture, and amenities. Your realtor will help you put together the best communities to go house-hunting.
You should also factor in what the future of the neighborhoods looks like. For example, do they have major developments underway that could cause noise pollution? Are they planning to erect tall buildings that will block your view? Asking yourself these questions ahead of time will make your home search easier. Also, you do not want to invest millions of dollars in property that will depreciate in several years.
6. Patience is a virtue
There are many reasons why you should never make a snap decision when purchasing a luxury home. For one, any investment of this magnitude should not be made lightly. When purchasing a high-end property, practice a lot of patience. You want to ensure you have researched extensively, followed your plan, and found the perfect location for you and your family.
Do not succumb to the pressure of selecting a property at first glance. Also, never be afraid to lose out on one or two good deals. Viewing a variety of properties helps you understand what you want and do not want in a home. Finally, remember that you can always find a better home and a better deal. Making rushed decisions can ultimately fail you, especially when such a large lump sum is at stake.
7. Don't trust pictures
Photo courtesy of Pexels
Sure, a picture says a thousand words, but don't get caught up in the glamorous, perfectly organized photos and the impressive video tours of online listings. While images are helpful in getting an idea of the property's architecture and size, real estate photos are no different from the highly-filtered and edited photos people upload on social media. In the end, they are professional photos aimed at piquing buyers' interest and garnering views.
Schedule time to visit the home in person. This way, you'll get a first-hand feel of the luxury of the place and can decide whether the surrounding neighborhood is right for you. Another caveat of searching for your home online only is that you will miss out on better deals that are not advertised on websites.
8. Carry out a home inspection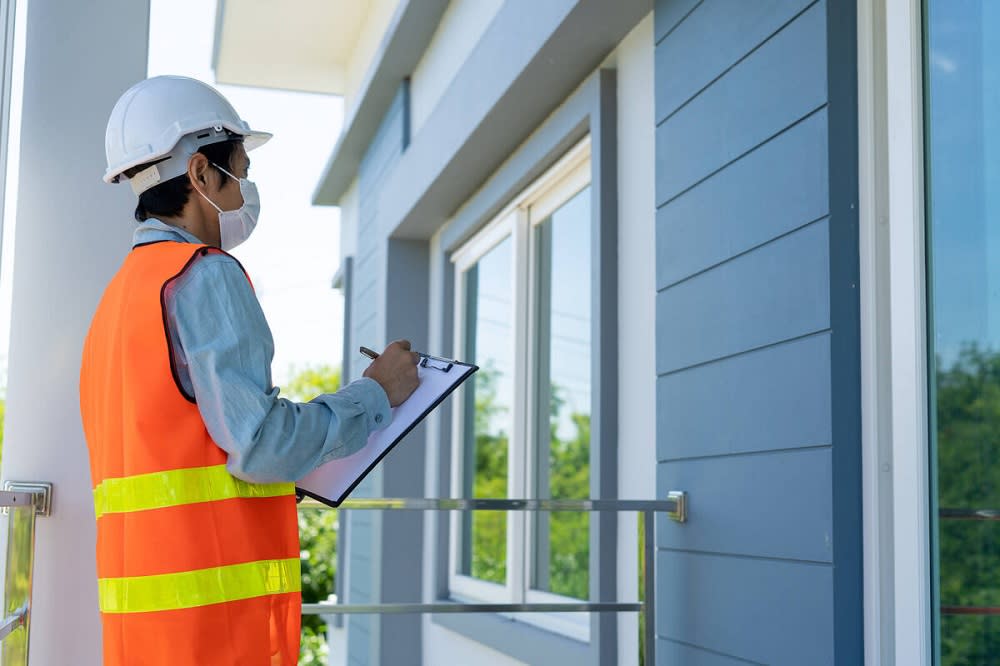 Photo courtesy of Shutterstock
Luxury homes fall in their own unique league when it comes to amenities, such as top-notch security systems, the latest technologies, and top-end appliances. You will need to hire a home inspector who understands top-of-the-line home features and tech. In addition to revealing any potential issues, your home inspector will educate you on the required upgrades and maintenance you will need to do in the future.
9. Take the resale value into account
Of course, you want to ensure that your investment in the house is something
you can quickly recover
in the future, should you decide to sell. Location is one of the most significant indicators of a strong resale value. Purchasing a home in a great area will help your home maintain its value. Your realtor will guide you in determining the resale value of your home by analyzing homes in the neighborhood.
10. Do not overdo it
Let's face the facts: there are many impressive, gorgeous properties out there to die for. In the face of high-end homes like these, it is easy to get carried away in the beauty of it all. Coming back to reality, if you go for the most expensive home just because you can, you may be left with buyer's remorse. Focus on purchasing a home within your budget that's well-maintained with excellent features and which fits your family size with a little room to grow.
If you are
seeking
a luxury home,
Katherine Roberts
is well-equipped to be your guide, whether you're interested in
Midway Hollow
real estate, Preston Hollow real estate, or other elegant Dallas neighborhoods. With over two decades of industry experience, Katherine is an agent you can count on. She focuses on excellent customer service and prioritizes success by offering her deep-rooted local knowledge and unmatched personal attention to her clients.
Contact Katherine Roberts
today to get started in your search for that glamorous property you've been hoping for.
*
Header photo courtesy of Unsplash